The mono pump market in Australia is significant, driven by the demand for reliable and efficient pumping solutions across various industries. Mono pumps, also known as progressing cavity pumps, are widely used in applications such as mining, water and wastewater treatment, oil and gas, food and beverage, agriculture, and chemical processing.Here are a few companies that operate in the mono pump market in Australia:
Mono Pumps Australia: Mono Pumps Australia is a leading supplier of mono pumps and associated equipment in Australia. They offer a wide range of mono pump models suitable for various industries and applications.


Malcolm Thompson Pumps: Malcolm Thompson Pumps is a reputable Australian pump supplier that provides a range of pumps, including mono pumps. They offer sales, installation, and servicing of mono pumps and related equipment.


All Pumps Sales & Service: All Pumps Sales & Service is a pump sales and service company based in Australia. They supply mono pumps and provide comprehensive support, including maintenance, repairs, and spare parts.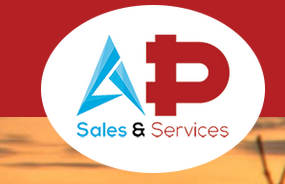 Hydro Innovations: Hydro Innovations is an Australian pump distributor and solutions provider. They offer mono pumps and other pump systems for industries such as mining, wastewater, and food processing.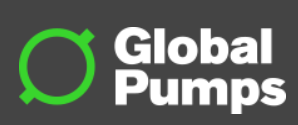 Global Pumps: Global Pumps is an Australian pump supplier that offers a variety of pumps, including mono pumps. They serve industries such as mining, chemical processing, and water treatment